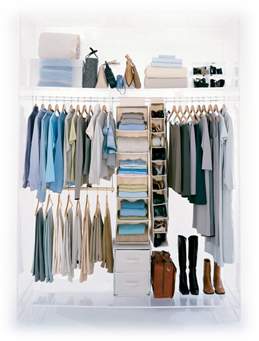 What is Swivel?
Swivel is the first virtual Try-On system that allows shoppers to see how clothes and accessories look on them in real time. At home or in store, Swivel doesn't just replicate the excitement-inducing, sales-boosting brand interaction of a traditional fitting room, it also adds unique capabilities that make it a home run for any retailer.
How Does Swivel Work?
Swivel In-Store allows shoppers to see how great they look in complete ensembles without making them go on a barefooted hunt from the fitting room to multiple departments and back. A shopping experience like no other, Swivel is the ideal promotional vehicle. With lightning-fast wardrobe changes at their fingertips and Swivel's built-in upsell intelligence, shoppers can rapidly and confidently explore merchandise from different lines, departments and price points. Moreover, the customer's Swivlet, their own virtual closet, can be updated with relevant products for Try-On during subsequent visits, with either Swivel In-Store or Swivel At-Home.
Swivel At-Home
"Swivel At-Home" brings a virtual dressing room into your home! This innovative technology eliminates the things most people loathe about shopping like lugging items around many stores, trying on numerous outfits, lengthy shopping sessions, and returns. You can even add a unique still or video background to complement each ensemble you try-on. Because social sharing is built into Swivel's DNA, you can easily let friends recommend clothes and accessories, as you try on even more outfits in your own personal virtual dressing room.